Call us for Tax preparation or your accounting needs today.
813-315-2539
Our services include…
Complimentary annual tax meeting and Complimentary review of your previous year's tax filings
Personal Federal and State Tax Returns as well as Tax Planning
Business Federal and State Tax Returns as well as Tax Planning
Payroll Tax Returns
Preparation of Live Payroll Checks — In Many Cases SAME DAY Service
Sales Tax and Tangible Tax Returns
Monthly or Quarterly Financial Statements including a detailed bank discrepancy analysis
Annual Compiled or Reviewed Financial Statements
Consulting Services for Individuals and Businesses
Accounting & Tax Services for Homeowner Associations
We also have a network of partners that believe in our client attention philosophy who can assist you with…
Banking and Commerical Lending
Insurance Needs
Investment Advise and College Planning
Legal and Estate Matters
Real Estate and Mortgages
Technology & The Environment
Most recent articles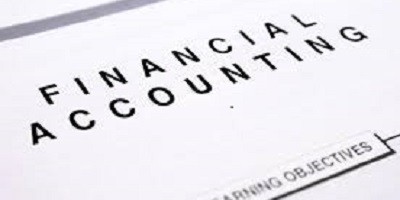 Retaining and storing your income tax information and records is an important final step of your tax filing responsibility. This article contains...
Individual taxpayers are opting to start their own businesses for myriad reasons. Regardless of why you're contemplating self-employment, you...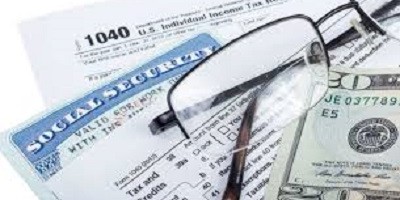 If you are a social security beneficiary under full retirement age (currently age 66), an earnings test determines whether your social security...
@ 2021 All Right Reserved
Powered by SchranTech Solutions